12
Oct
Pack & Carry | Currency | Calling India | Electrical Appliances
1- Luggage Packing

While packing your bags, you must ensure that you are carrying clothing as per the season, you must carry your
regular medicines(if ON any medication),also a first aid kit (with general medicines like fever, headache, vomiting, loos motion etc). Also ensure to keep your travel documents handy.
2-Currency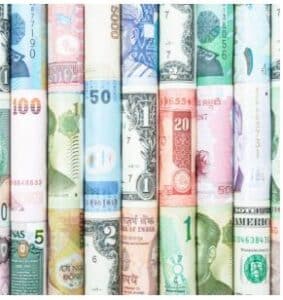 Indian currency of denomination Rs.100 & below are widely acceptable in Nepal. However, if you are carrying
currency in above denomination you can get it ex-changed from money changers situated at Kathmandu International Airport, within city OR at border entry points while entering thru road. Indian ATM card (International Debit Cards) are also acceptable & can be used to withdraw money (bank charges applicable).
3-Calling Back To India

Calling from Nepal to India is always economical. Calling charges are almost 1/3. So, it is always advisable that you
must purchase a Nepali SIM card at the moment you reach. Most of the hotels have Wi-Fi facility so you can use
WhatsApp voice / video calling. However, your Indian SIM cards with international roaming facility will also
work, but charges are very high.
4-Electrical Appliances

Electrical outlets are of the threerounded-prong type (plug type "D"), however, US-style and European-style
outlets are often found in tourist places. Voltage is 220 volts @ 50 Mhz.
Your USB-charged devices and electronics with transformers are probably made for dual voltage and will work fine.